ABOUT US
ONE STOP ACCESS TO OVER 120 CINEMA WEBSITES
The Film Cooperative is a network of over 120 independent cinema websites. It offers distributors the opportunity to promote their films in most prominent positions, using sales-driving ads that link directly to booking. Film and lifestyle orientated brands use the network to cost-effectively reach a highly engaged online film audience.
The ads and trailers on this page are for recent campaigns that we have run or will be running shortly. In addition to running the advertising we can also act as a single point of access to these cinemas for distributing trailers, social media assets and leveraging added-value coverage for films and brands.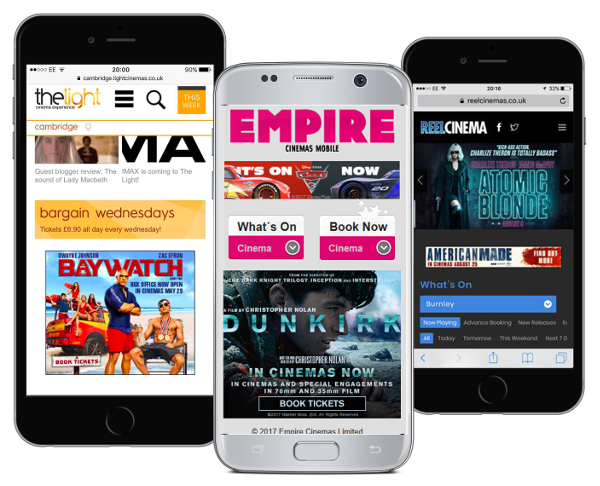 Campaign 1
What began as an unlikely friendship between an adolescent Viking and a fearsome Night Fury dragon has become an epic adventure spanning their lives. Welcome to the most astonishing chapter of one of the most beloved animated franchises in film history: How to Train Your Dragon: The Hidden World.
In cinemas from February 1st.
Forthcoming Campaign
When Pete (Mark Wahlberg) and Ellie (Rose Byrne) decide to start a family, they stumble into the world of foster care adoption. They hope to take in one small child but when they meet three siblings, including a rebellious 15 year old girl (Isabela Moner), they find themselves speeding from zero to three kids overnight. Now, Pete and Ellie must hilariously try to learn the ropes of instant parenthood in the hopes of becoming a family.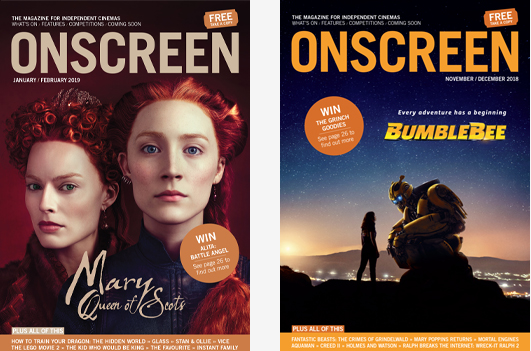 INDEPENDENT CINEMA MAGAZINE
We work closely with Onscreen magazine, the leading film magazine for independent cinema.  Onscreen covers many of the same cinemas so you can get your ads into print as well as online.
Published bi-monthly
Print run 120,000 per issue
80+ cinemas covered
Preferential rates when booking OnScreen and The Film Cooperative Network together.
JOIN US
SUPPORTING CINEMA WEBSITES
The Film Cooperative was set up over 5 years ago to provide cinema websites with an additional online revenue stream to complement their onscreen and in-foyer ad revenue.  It provides quality brand ads from market leading suppliers and also higher value campaigns from distributors and film or lifestyle orientated brands who are happy to pay a premium for reaching a known cinema-going audience in a high quality environment.
Unlike most ad serving solutions we are not a faceless algorithm. We have humans to help you implement our service or to talk to in the unlikely event that you have a query.  We are very easy to deal with and offer prompt and regular payment.

NEW CINEMA WEBSITES ARE WELCOME
We're always looking for new cinema exhibitors to join the network – the bigger we are the better we can be!
 julia@thefilmcooperative.co.uk
To download our Media Spec as a pdf document, please click here.